The Mango Tree
ORPHAN SUPPORT TRUST - KENYA

Empowering Orphans Through Communities

The Mango Tree
ORPHAN SUPPORT TRUST - KENYA

Helping local people discover a local solution to a local problem

The Mango Tree
ORPHAN SUPPORT TRUST - KENYA

Improving household income, nutrition, health and sanitation, education and reducing unemployment
Who We Are
---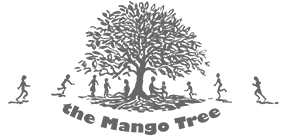 The Mango Tree Trust-Kenya was established in 2006 in Homa Bay County, a County devastated by the effects of HIV and AIDS, to provide an integrated community-based support to orphans and HIV/AIDS affected and infected families. Homa Bay lies along the shores of Lake Victoria, and is one of the worst hit areas in Kenya with high HIV/AIDS infections. The HIV/AIDS pandemic has left thousands of children orphaned and with very bleak futures.
The organization has since evolved to have intervention on smart climate actions to support the households ravaged by the long term effects of HIV and AIDS pandemics. The organization is registered as a charitable trust in Kenya with registration number CF NO.334660.
TMT Focal Point ...
---

Mission
To facilitate mechanisms that guarantee children's growth and development in safe communities and healthy environments through capacity building to all.

Vision
A thriving child in a safe community and a healthy environment

Motto
Empowering orphans through communities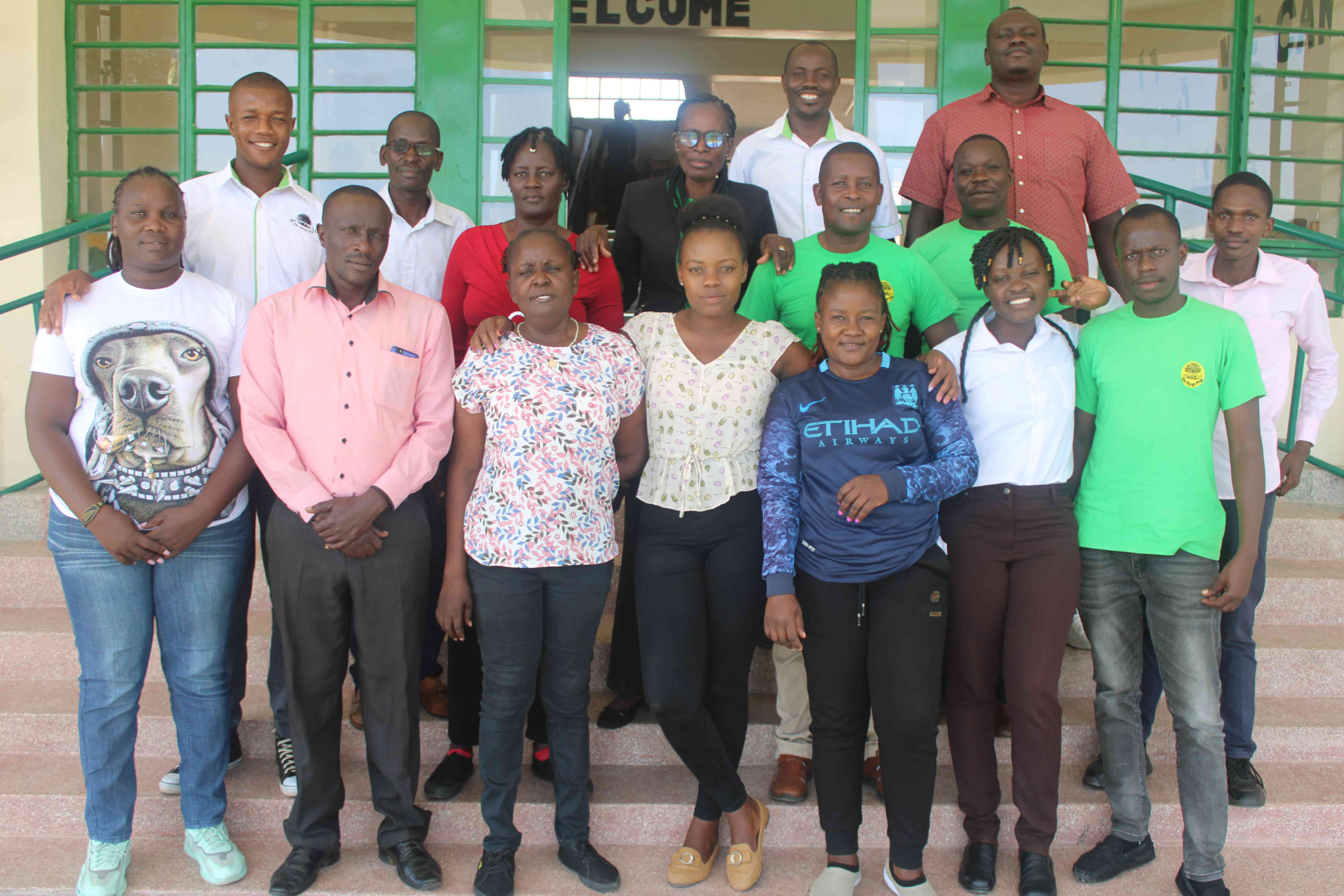 Where We Work
---
Our projects are focused in Counties in Kenya that have been badly affected by HIV and AIDS. These communities are remote, rural areas where large numbers of orphaned children have limited access to education. Poverty forces many children in these areas out of education after primary school, leaving them without the skills to find paid employment. Climate change, environmental destruction and resource depletion are also creating serious challenges to the rural economy and the capacity to be self-reliant and resilient.
We are currently working in Homabay County with 8 constituencies, 40 ward with about 1.2 Million of people. We intend to expand to other parts of the Country
TMT Impacts...
---
600+
VSLA Women Beneficiaries
What We Do ...
We make the community safe through capacity building and minimizing the harmful effects of global warming through smart agriculture provide opportunities for the children to grow to their full potential.
Education for orphans and vulnerable children through bursaries and scholarships
Girls' education through The Mango Tree Girls' school and apprenticeship training
Household food security and incomes through climate smart agriculture
Environmental promotion and conservation through rehabilitation of sand mines, tree planting, protection of springs and construction of school toilets
Climate change impacts and mitigation through the promotion of renewable energy through the use of solar and bio-gas energy
Strengthen resilience against climate change, reduce greenhouse gas emissions and bind carbon emissions
Sustainable natural resource management, improve soil fertility and promote bio- diversity
Community water management and making the available water safe
Tackle period poverty through reusable cloth sanitary pad production and promotion
Learn More
Beneficiaries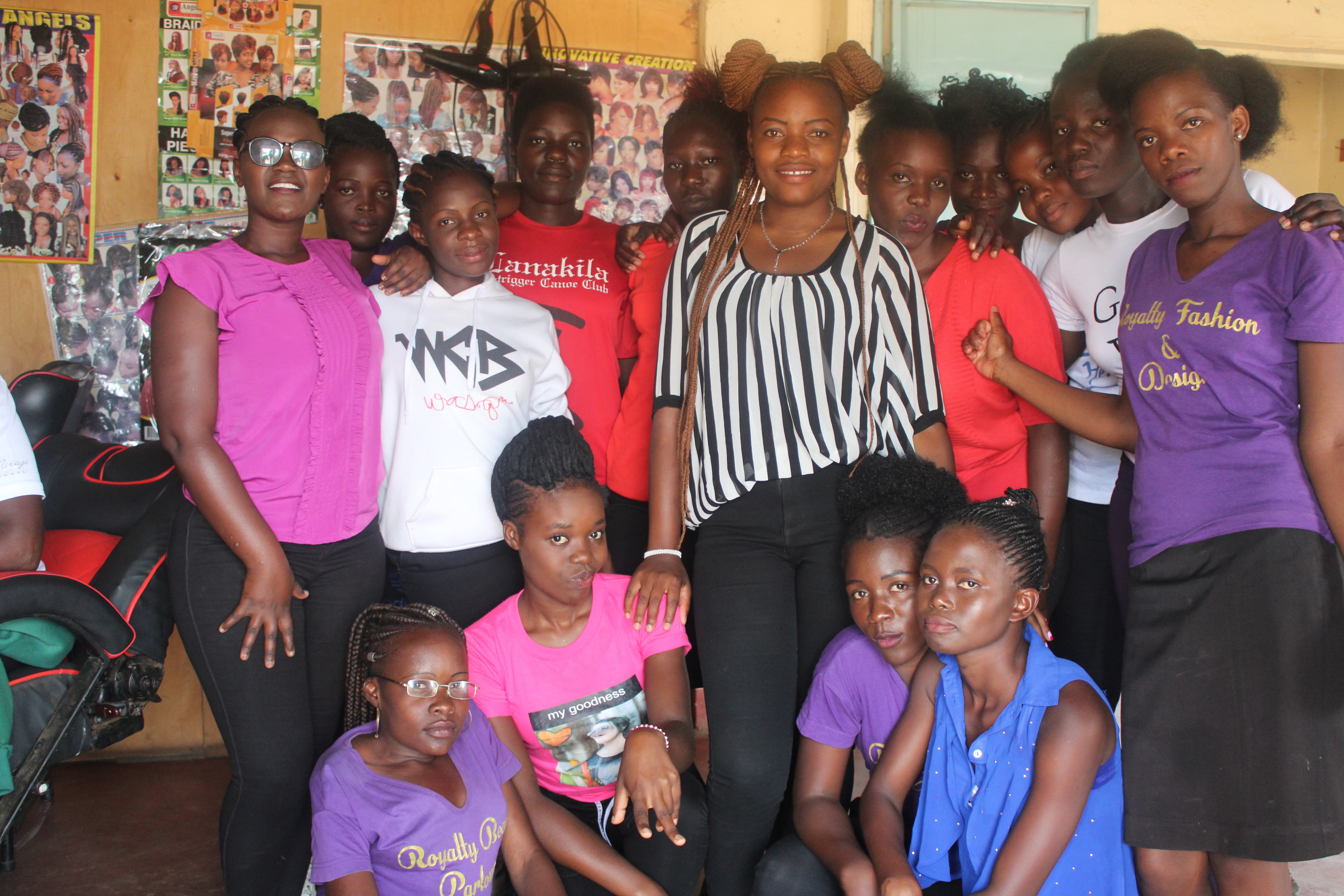 Our Partners
We work with the national Government ministries, state department of the County government,
development partners, local communities, schools, churches, Beach management Units,
farmer groups and individuals.
---
Subscribe to our Newsletter
---